Introducing Elizabeth Yun, PA-C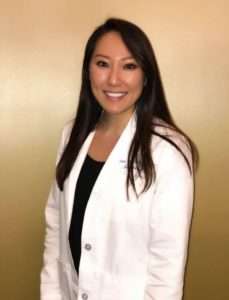 We are very excited to announce that Physician Assistant Elizabeth Yun will be joining our Bellevue practice starting June 29th!  She earned a Bachelor of Science in Neurobiology & Physiology from the University of Maryland and completed research and publication at  Georgetown University. After completing her Master's degree in Physician Assistant Studies, she chose dermatology as her concentration. Elizabeth's advanced skill set includes complete skin cancer screenings, biopsies, and cryotherapy in addition to non-invasive treatment options for medical problems. We are lucky to have her compassion, empathy, and multi-dimensional care in our Bellevue practice.
Appointments with Elizabeth are available starting June 29th. Book now!